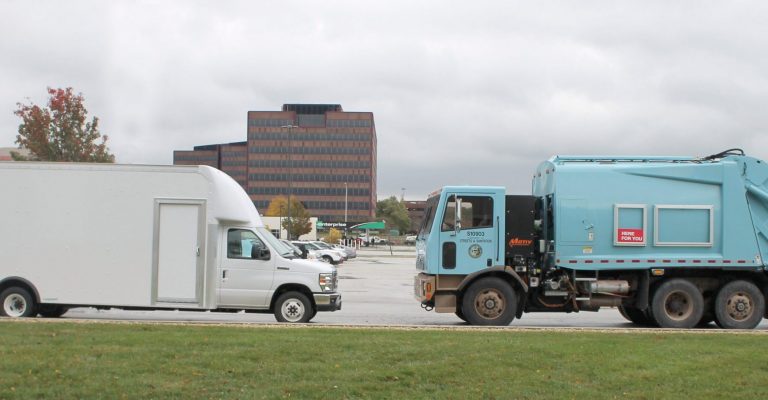 Getting the dump truck service in any region whether it is Stockton CA or San Francisco Bay CA, now it all has become possible as in today's times there are numerous dump truck service provider has been introduced on both the offline or online platform, but the major difference in all of them is like, some cost much and some are affordable and someone's dump trucking service are cheap and someones are high quality. So it's tough to pick the best from the crowd. But not to worry as you are with the great Dump truck service San Francisco Bay CA, whose service no one can beat at any cost. At our dump truck company, we have a professional team of experts who all are well trained in their assigned work and are capable to make you satisfied with their work. Nothing to worry about the junk, as it will be in good hands.
Dump Truck Rental In San Francisco Bay
It doesn't matter where you are living and what is your requirements regarding dump truck service, our team will love to work on your project-related dump truck. Dump truck service is all about professionalism because apart from delivering dump trucks at customers' property there are a lot of things to do apart from this. Believe it or not but yeah while shifting the junk into a dump truck from your property you will find many difficulties. we are not scaring you but yeah in today's time there are numbers accident happens one shifting the junk, it can be a small cut or heavy bleeding injury. Won't believe in us okay, do yourself a favor and just search about the accidents that occur during shifting junk in a dump truck. That's is why you need to hire professionals to get this risky job done like a cakewalk and when it comes to professionalism then no one can be better than Dump truck service San Francisco Bay CA. Since we have entered this field, removing junk from homes has become as easier as you haven't expected.
In this field, we have greater peace of knowledge and years of experience, and based on that, we understand the needs and expectations of customers. It's very tough to get rid of this kind of junk item affordably, that is why we have customized our dump truck service exactly in a way customers want. We understand that it's very tough to believe in us but yeah if you have any doubts then you can make it clear with our customers who had a deal with us in past or you can also check out the reviews or feedback. We are on the right path to make these kinds of hassle full services hassle-free.
Dump Truck Service Near San Francisco Bay
If you used to live in San Francisco Bay and are searching for someone who will help you in getting rid off of your junk with their dump truck service, Then you can choose us without any doubts. You will appreciate our work in the end and for sure not going to regret the decision to choose us as your Dump truck service in San Francisco Bay CA. In our dump truck service provider company, we used to offer many different kinds of dump trucking service as well, whether you want us to pick a large amount of junk from your house or want to pick a single pair of furniture, it all will be possible with us.
What Dump Truck Haul In San Francisco Bay
As there are many different types of companies are available all offer different types of dump trucking service with varieties of junk hauled specialties. Some of the companies exist that used to pick commercial junk, some used to pick residential junk, or some used to pick messy junks but we Dump truck service San Francisco Bay CA can help you to get rid off of all the types of junk items.
Feel Free To Contact Us Today
We are looking forward to hearing from your side.